Alcester Town Council welcome our newest Councillor for 2017 Mrs Kathryn Cargill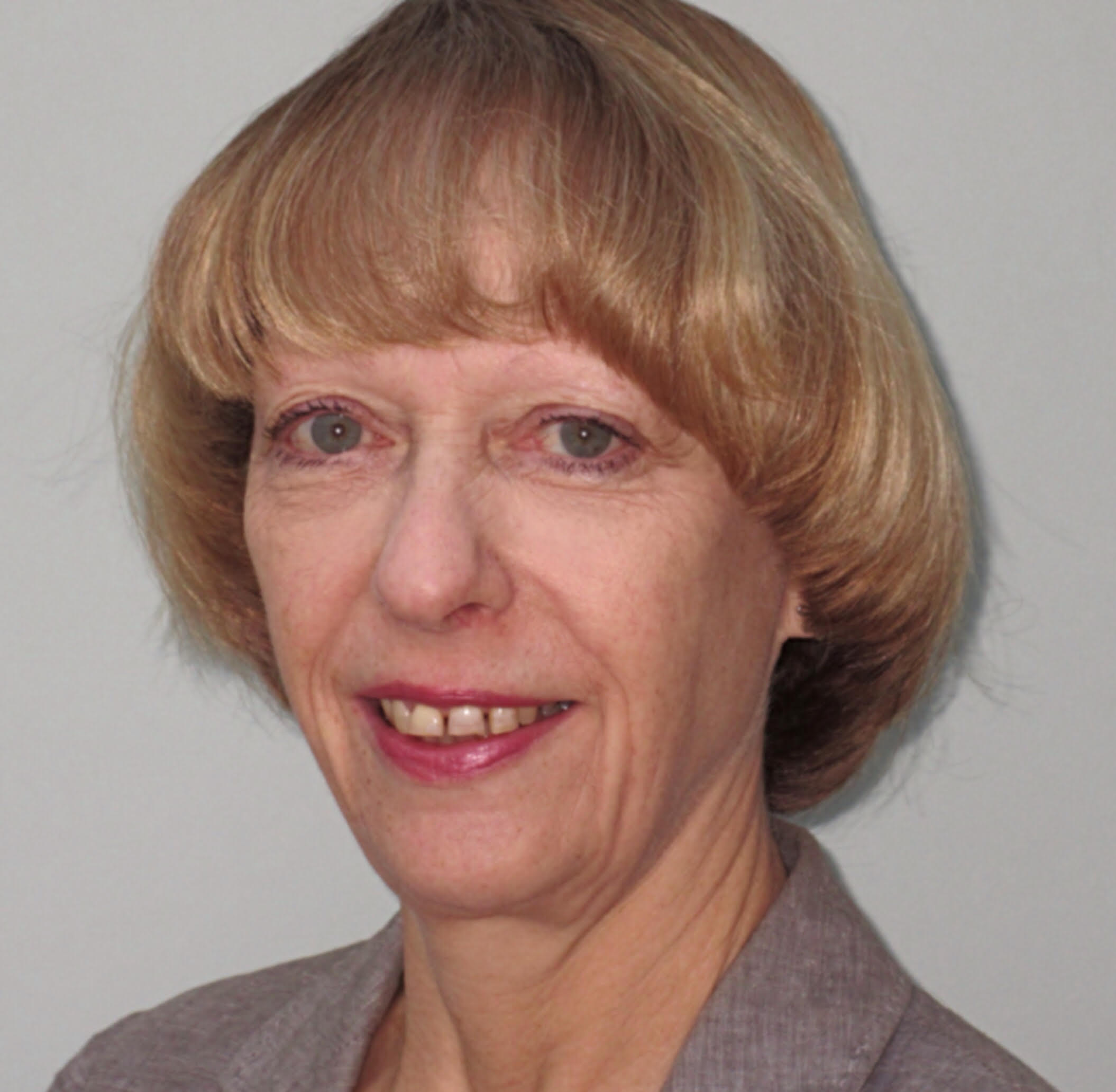 I moved to Alcester in 1988 and married Mark at St Nicolas church. I am told that this 'just about' qualifies me as a local. I worked for Warwickshire County Council as an analyst/programmer for over 26 years, before retiring in 2015. We moved to Oversley Green in 2010, whereupon I joined the residents' association (OGRA) and have been their treasurer since 2011. I am also a member of the Royal British Legion and am due to take over as treasurer of the Alcester branch in 2017. Before being co-opted as the ward member for Oversley Green, I was already a member of the Council's Community Safety sub-committee. This group has a remit for issues such as road safety, flooding and CCTV.
I have joined the Strategic Planning and Community Care committees of the Town Council. Planning is a vital function if we are to have a say in the evolution of the town that we all love. Towns must grow to thrive, but it must be in ways that are sympathetic to the character of our community. Community Care is a huge responsibility, at a time when national government is struggling to afford our growing and ageing population. Alcester has become a Health and Well-Being Town, and I hope to contribute to the ideas we have for making the money go further by recognising and targeting local priorities.
Contact Kathryn on: 07745608567

or use the form on the Contact Us page and mark it for the attention of Kathryn Cargill.