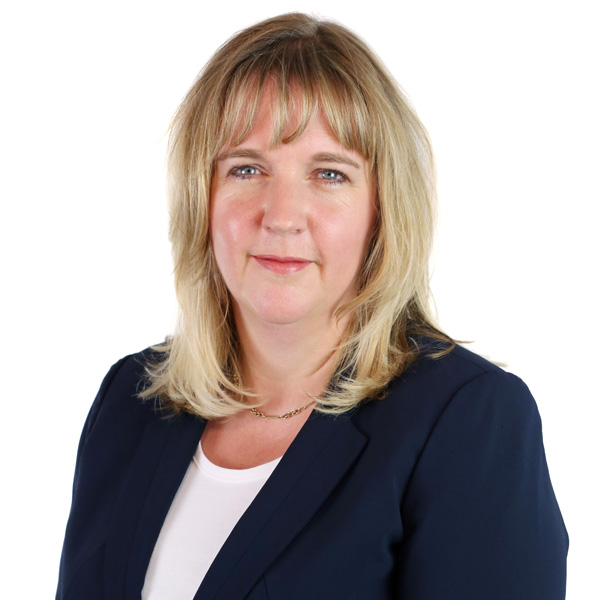 Hello, my name is Vanessa Lowe and I have been appointed as your new Town Clerk with effect from March 20th 2017.
I have lived locally for the past 14 years and have been Clerk to Welford-on-Avon Parish Council for 11 years.  I have gained lots of useful experience during this time particularly in planning including completion of a Neighbourhood Plan.  I hope that I can put this to good use in Alcester.
Over the years, I have got to know Alcester pretty well, with two of my sons attending Alcester Grammar and one playing rugby for Alcester RFC.  I am however looking forward to getting to know the town much better and in particular getting to know the people who make Alcester such a great place to live and work.