In the event of flooding in the town
Please contact the Town Council.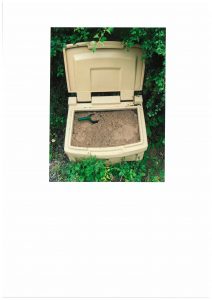 Sandbags- Available from the Town Council offices or the Jubilee Centre. Please ring 01789 766084 during office hours or email reception@alcester-tc.gov.uk
Sand- Available from the sand bins outside School Road allotments or the hard standing area next to Centenary Fields on Gas House Lane.
In 2017 Alcester Town Council hosted an emergency exercise in conjunction with Warwickshire County Council. This was a tabletop exercise based on a flooding event involving community flood wardens, County District and Town Councillors. A total of 25 people came along and all findings will be fed back into the Town Council's emergency plans. Our thanks to everyone who attended.
You can look at local river levels online using the web cameras at either:
Gunnings Bridge or Oversley Bridge
Protecting your property– There are also various types of sandbag alternatives, also sometimes called Flood Sacks, which are easier to store (similar to pillow cases) and are activated by soaking in clean water when needed (not flood water!) so are light to handle and can be activated in situ. Have a look at other good ideas from the National Flood Forum
Flood Wardens- If any residents are interested in volunteering as a flood warden please contact Councillor Andrew Foster on 07521 970812.