In this section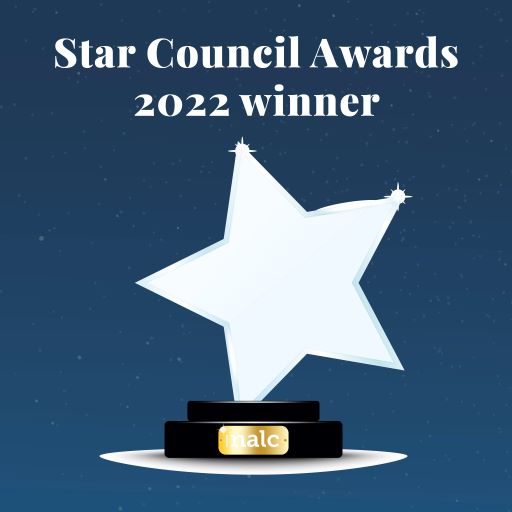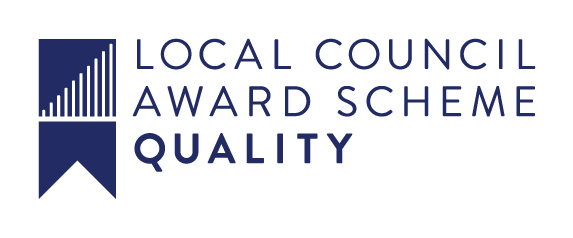 Councillor Emma Randle
I have lived in Alcester since 2005 with my son Ollie who attended Alcester Academy and then the grammar school before going onto university.  My professional background has largely been in mental health within the NHS in Coventry and Birmingham. I have also worked as a Clinical Researcher in Birmingham and have  co-authored academic publications in Dementia care.
I joined the council in 2019 and together with other councillors established Alcester Community Resilience as a community mutual-aid response to the pandemic. Our volunteers provided practical and emotional support to vulnerable shielding residents, and we remain immensely proud of their fantastic contributions.
During my tenure I have also led on the food poverty campaign providing our local secondary schools with Tesco vouchers for food at Christmas.  I have recently taken the Joint Lead Councillor role responsible for the Eric Payne Community Centre and sit on the Finance and General Purposes Committee.
Contact Emma on: randle.atc@gmail.com
Alcester East Ward