In this section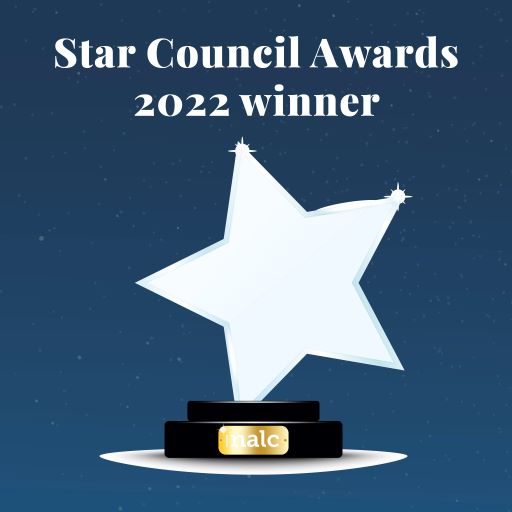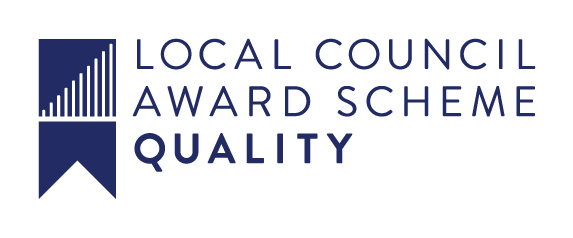 Planning Applications
How do I make a planning application?
Stratford District Council encourages you to submit your planning application on-line via the national planning portal website.
If you prefer to fill in your applications by hand, you can download copies of Planning forms to print, complete and return by visiting Stratford District Council's 1APP Forms page.
Subscribe for Planning Application Email Alerts
You can subscribe for Planning Application email alerts by visiting the Stratford-on-Avon District Council website
Recent planning applications