In this section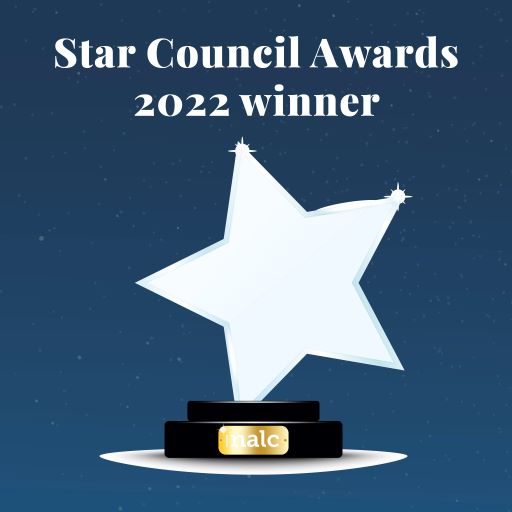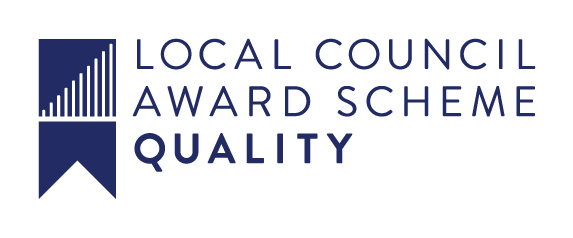 Neighbourhood Watch
Neighbourhood Watch Alcester (NHW) is curently looking for a new co-ordinator. If this could be you, please contact: nhwalcester@gmail.com
Warwickshire Trading Standards – Tackling doorstep crime- No Rogue Traders Here…. Do you want to avoid being ripped off or subjected to door step scams? Warwickshire residents can simply register either online or by freephone 0800 233 5000 and use the scheme free of charge. You will need to register your basic details, confirm the type of trader and the work you require.
Contact Warwickshire Trading Standards 01926 414040. Make a scam/rogue trader complaint to Trading Standards and sign up to receive scam alerts at www.warwickshire.gov.uk/scams.
Action Fraud is the UK's national reporting centre for Fraud and Cyber Crime where you should report fraud if you have been scammed, defrauded or experienced cyber crime. People are being scammed, ripped off or conned everyday and Action Fraud are there to help. Contact via the website or 01300 123 2040
Alcester is a relatively crime free area. We work together to keep it that way.
Communicating with the Police There are avariety of ways of reporting a crime or suspicious activity to the Police. For the data to be recorded correctly the Police must be contacted directly.
Emergencies dial 999
101 Police non-emergency number 101 is the national police non-emergency number in England and Wales which diverts to your local Police.  Calls cost 15 pence per call, (landlines and mobiles). Or you can report a crime online.
Call Crimestoppers anonymously with information about crime on 0800 555 111. Crimestoppers is a charity who will pass on information to police without revealing any details of the caller.
Alcester South Safer Neighbourhood Team dial 101 or 01789 444816
SGT 1685 David Ebbs
PC 1672 Beat Manager Rob Davies
PCSO 6111 Gary Johnson-Jones
PCSO 8195 Aadila Hussain
Please feel free to contact the team direct by email: alcestersouth.snt@warwickshire.pnn.police.uk
Twitter: @AlcesterCops
Facebook: Alcester Police
Instagram: southwarwickshiresnts