In this section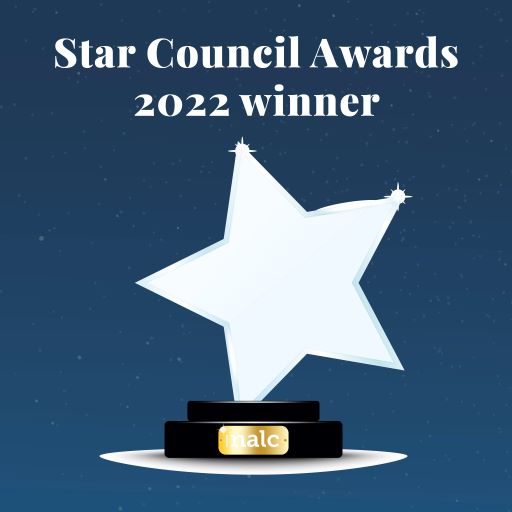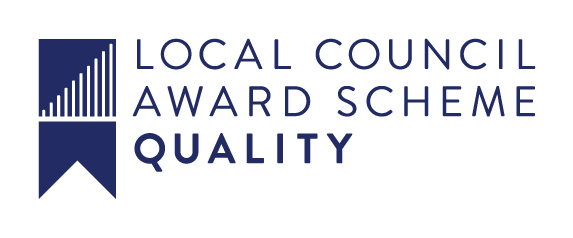 Full Council
Alcester Town Council meets as a full council once a month to discuss topical issues relating to its duties, powers, responsibilities and issues raised by the community.
It also meets once a year, at its Annual Meeting, to elect the Mayor and Deputy Mayor and then, once normal proceedings have been resumed, confirm the members of the Planning, Finance and General Purposes and Staffing committees and Town Council representatives on external bodies.
The Town Council manages 4 allotment sited with over 130 allotments and is the burial authority for the town with responsibility for the Cemetery on Birmingham Road.
The Council owns and manages the Eric Payne Community Centre and has a lease of The Greig Hall (which is currently being renovated).
The Council owns or leases land for use as recreation fields, open space and play areas. It also provides and maintains a number of benches, litter bins, dog litter bins and signs.
It works with its partners, Stratford on Avon District Council and Warwickshire County Council, to provide support for the services they provide with information on problems reported by the community. Similarly it works with and supports other partners such as the emergency services and NHS to help them to discharge their responsibilities effectively by engaging with the community both with them or on their behalf.
Annual Reports for the Town Council can be found on the Town Council page.