In this section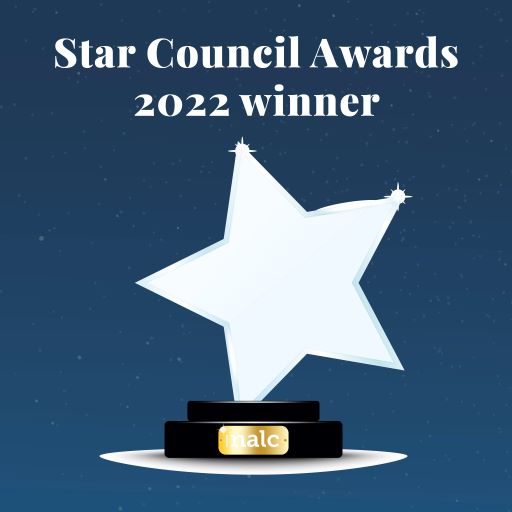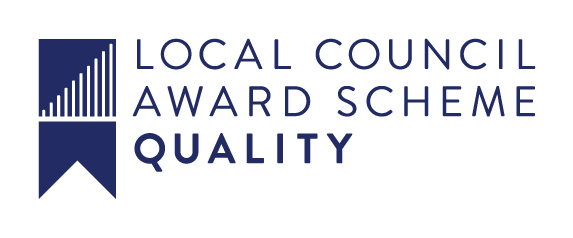 Health Care
Alcester Primary Care Centre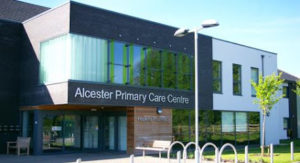 This is the home of both GP practices in Alcester, the postal address is as follows:
Fields Park Drive
Alcester
Warks
B49 6QR
The Arrow Surgery
Tel: 01789 763293
Alcester Health Centre
Tel: 01789 763060

Defibrillators-
Do you know where the nearest defibrillator is in Alcester? Speed is essential! Defibrillators are available at the following
locations.
Pharmacies
Hopkins Pharmacy
, Alcester Primary Care Centre, Fields Park Drive, Alcester. 
Tel:
01789 764874
Lloyds Pharmacy
, 51-53 High Street, Alcester Tel: 01789 400122
MINOR INJURIES UNITS
Evesham Community Hospital (9.42 miles)
Address: Evesham Community Hospital, Waterside, Evesham, Worcestershire, WR11 1JT
Tel: 01386 502449
Stratford Hospital (6.92 miles)
Address: Arden Street, Stratford-upon-Avon, Warwickshire, CV37 6NX
Tel: 01789 205831
A&E
Alexandra Hospital (4.86 miles)
Woodrow Drive, Redditch, Worcestershire, B98 7UB
Tel: 01527 503 030
Warwick Hospital (including maternity) (13.37 miles)
Warwick Hospital, Lakin Road, Warwick, Warwickshire, CV34 5BW
Tel: 01926 495321
Worcestershire Royal Hospital (including maternity) (13.10 miles)
Charles Hastings Way, Worcester, Worcestershire, WR5 1DD
Tel: 01905 763 333