In this section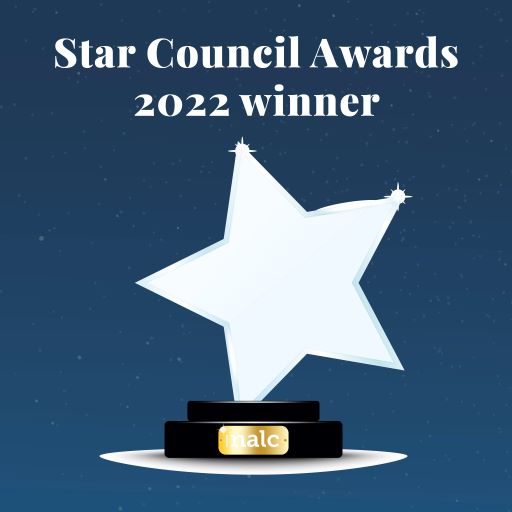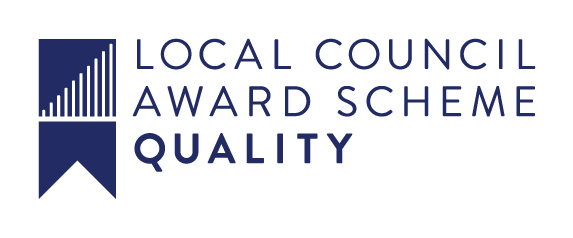 Community Resilience
In the event of flooding in the town
Please contact the Town Council on 01789 766084 during office hours or email office@alcester-tc.gov.uk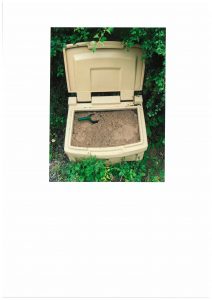 Empty sandbags- Available from the Town Council offices. Please ring 01789 766084 during office hours or email office@alcester-tc.gov.uk
Sand- Available from the sand bins outside School Road allotments B49 5DE. (What3words ref ///Wardrobe.dunes.basics) and the hard standing area next to Centenary Fields between Gas House Lane and Stratford Road B49 5AS (What3words ref:///dusters.vertical.mallets).
You can look at local river levels online using the web cameras at either:
Gunnings Bridge or Oversley Bridge
Environment Agency 24/7 hotline- 0800 807060- For reporting blockages and fallen trees which might cause flooding. 
Protecting your property– There are also various types of sandbag alternatives, also sometimes called Flood Sacks, which are easier to store (similar to pillow cases) and are activated by soaking in clean water when needed (not flood water!) so are light to handle and can be activated in situ. Have a look at other good ideas from the National Flood Forum
Flood Wardens- If any residents are interested in volunteering as a flood warden please contact Councillor Andrew Foster on 07521 970812.
Community Resilience
Do you have a Home Emergency Plan? This is a resilience plan to help you and your household to be more prepared to deal with emergencies.
Alcester Community Resilience has now wound down its activities as Covid-19 restrictions are eased. Alcester Community Resilience is on Facebook.