In this section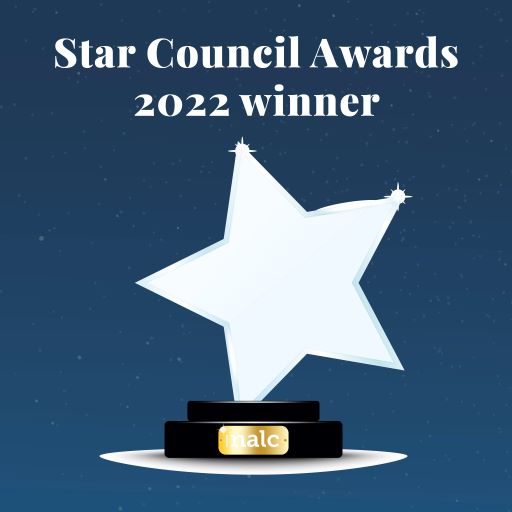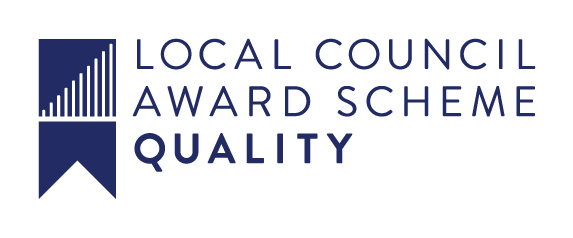 Town Clerk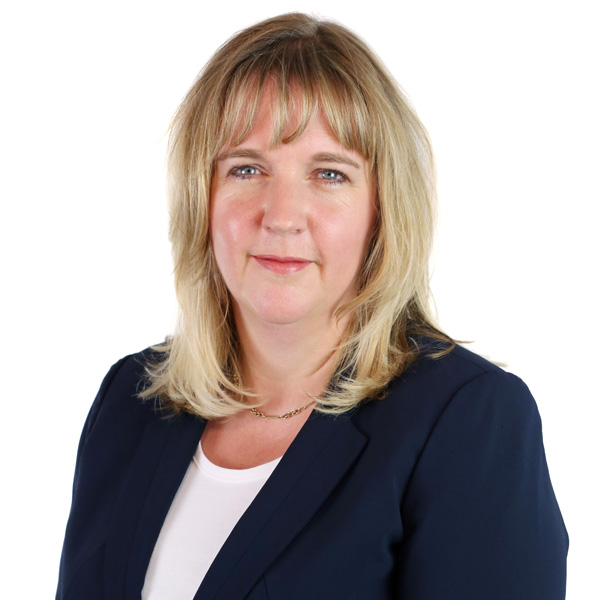 Hello my name is Vanessa Lowe and I have been the Town Clerk since March 2017.
I have lived locally for the past 15 years and was previously Clerk to Welford-on-Avon Parish Council for 11 years.
When I took this job, I thought I knew Alcester pretty well, with two of my sons having attended Alcester Grammar and one having played rugby for Alcester RFC.  I did however have no idea what a busy place it was and how much was going on.  Please do take a look at the events calendar.
My role as Town Clerk is to ensure that the Town Council as a whole conducts its business properly and to provide independent, objective and professional advice and support.  I am also the Responsible Finance Officer for the Council with responsibility for the management and administration of the Council's financial affairs including management of the staff. I am CILCA qualified.
On a more day to day basis, I am the Clerk for Full Council and I work with a team of staff to deal with enquiries from residents, councillors and other authorities. Often these do not in fact relate to Alcester Town Council but we are always happy to point people in the right direction.
If you are unsure who to contact, please take a look at the page Who do I contact?
The office at Globe House (access from Seggs Lane) is open every week day 9 am to 1 pm but appointments are available to see me outside these hours by arrangement.
Please contact me on 01789 766084 or email clerk@alcester-tc.gov.uk