In this section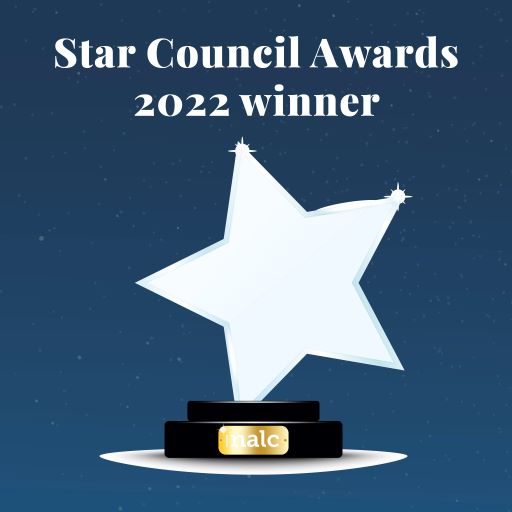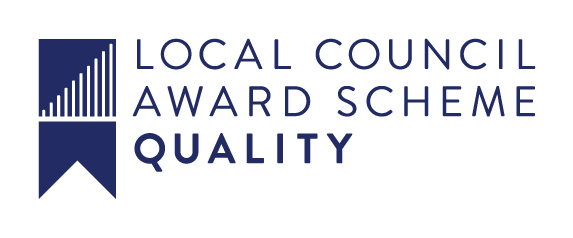 History of Alcester
Alcester is an old market town of Roman origin at the junction of the River Alne and the River Arrow in Warwickshire, England. It is situated approximately 8 miles (13 km) west of Stratford-upon-Avon and 8 miles south of Redditch, close to the Worcestershire border.
In Roman times Alcester (Alauna) was a walled town and Roman fort of some importance being located at a junction between the Ryknild Street Roman road, the ancient Saltway from Droitwich, the Roman road from Stratford upon Avon and the Fosse Way.
The town today includes a number of preserved Tudor including the oldest inhabited Tudor house in Warwickshire. Other houses of historical note can be found near the parish church in Butter Street and in Malt Mill Lane. The Old Rectory, situated directly in front of the church, is a particularly interesting example of Georgian architecture. A number of fine Victorian additions have been made at the rear of the house. The clock on St Nicholas' church is in an unusual position on the south-west corner of the 14th century tower, making it visible from the main High Street. The church also houses the tomb of Fulke Greville, grandfather of Fulke Greville, 1st Baron Brooke.
Alcester is known for two nearby local stately homes, Coughton Court, (a National Trust property)  whose ancestors were key conspirators in the Gunpowder Plot of 1605 and Ragley Hall, which is the home of the Marquis of Hertford and houses the Jerwood Foundation's sculpture collection. Kinwarton, which is just north of Alcester, contains a church of Anglo Saxon origin and a historic dovecote, Kinwarton Dovecote, which is a National Trust property.