In this section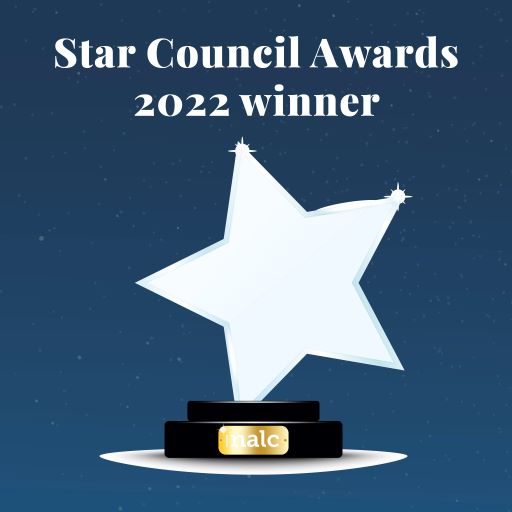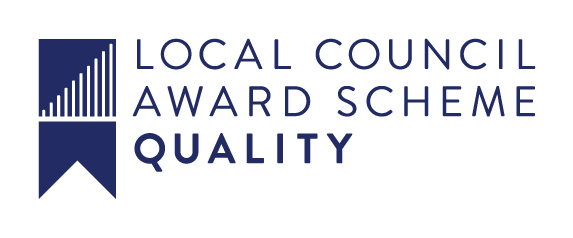 Mayor of Alcester
The Mayor is elected at the Annual Council meeting of Alcester Town Council and acts as Chair of every Full Council meeting. In the absence of the Mayor, the Deputy Mayor will take the Chair. The Mayor is also consulted by the Clerk on the contents of the agenda.
The Mayor is the major representative of the council, especially at events organised by other organisations or councils.
The Mayor will organise civic events to raise the profile of the council both within the town and by inviting other dignitaries to visit Alcester.
The Mayor, as leader of the council, takes the lead responsibility as Chair of the Finance and General Purposes Committee (F&GP). F&GP comprises the Mayor, Deputy Mayor and 3 other members elected from the Town Council.  At F&GP, financial information prepared by the Responsible Finance Officer informs setting the precept for the coming year together with terms of reference and projects for approval by Full Council.
The Mayor is the person normally contacted in the event of complaints, in particular against employees of the Council such as the Clerk (see Complaints Procedure).
At the Annual Meeting on 16 May 2023,  Councillor Vaughan Blake was elected Mayor and Councillor Mike Bowe was elected as Deputy Mayor of Alcester for 2023-24.
Councillor Vaughan Blake with his Consort, Mrs Kay Blake