In this section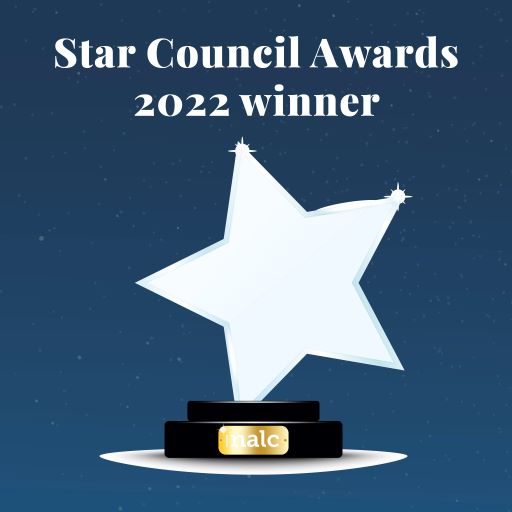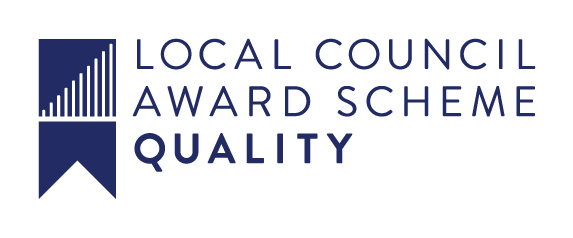 Councillor Mike Bowe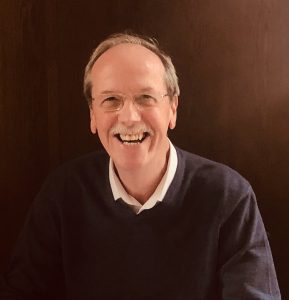 Married with two grown up sons I was born in Birmingham where I lived for many years before relocating to Solihull. The last three years were spent in Henley in Arden before our move to Alcester in September 2018. My wife and I decided to move here because of the welcoming nature and generosity of spirit shown to us by many people in the town.
I am happily retired after spending 40+ years in the Retail Automotive Industry joining as an apprentice mechanic, I was able to develop a career encompassing all the many and varied functions of the industry holding several managerial positions, eventually becoming a director within a large public limited company.
My motivation for wanting to become a Town Councillor was to help, in any way I could, support a sustainable future that benefits all residents in the town.
Becoming a Town Councillor in May 2019 was a privilege. I have since been appointed as Lead Councillor for Planning and Chair of the Planning Committee. I also sit on the Finance and General Purposes Committee and at the Annual Meeting on 16 May 2023, I was elected as Deputy Mayor for 2023-24.
I am a trustee of Alcester United Charities and Newport Schools Foundation.
Contact Mike on: 07775 500993
Email: mbowe.atc@gmail.com
Alcester West Ward