In this section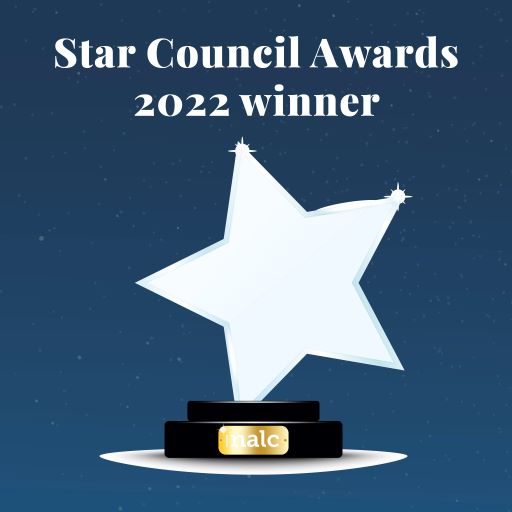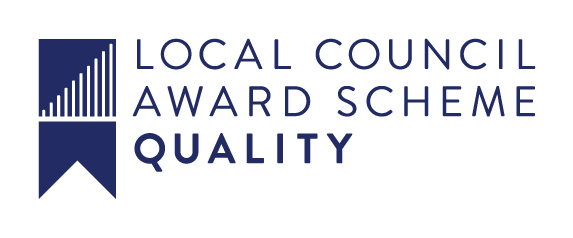 Councillor Wendy Mills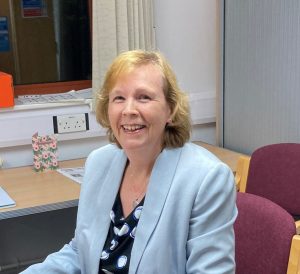 I'm very honoured to have been co-opted in October 2021 as a town councillor for Alcester Oversley ward.
I am Alcester born and bred, having attended Alcester schools and lived here for many years so the town is dear to my heart. I'm married to John, who was Alcester Court Leet High Bailiff in 2013, and have a daughter and two grandsons.
I've seen Alcester grow over the years but it is still a wonderful town, with a rich heritage, thriving shops and businesses, lovely green spaces and community spirit. I am a member of several clubs and organisations and am currently a committee member of Alcester and District Local History Society.
As a Councillor I will try to ensure that Alcester retains its special character. This sentiment was behind the creation of the town's Neighbourhood Development Plan. I was the Chair of the Steering Committee and worked with a team of councillors and residents through many stages to its successful adoption by Stratford District Council in July 2021. This means that decisions on future planning applications will have to take into account policies which local people feel are important.
Nothing stays the same. There will be changes and the town will evolve but I believe that should be sympathetically managed. In my career I have over 20 years' experience of managing change, which included planning, working on and auditing a variety of projects, large and small.
I am a member of the Planning Committee and am Lead Councillor for Communications, Engagement and Corporate Strategy.
As a councillor I will aim to use my experience and knowledge to serve the town of Alcester.
Contact Wendy on: 07842 596542
Email: wmills.atc@gmail.com
Alcester West Ward