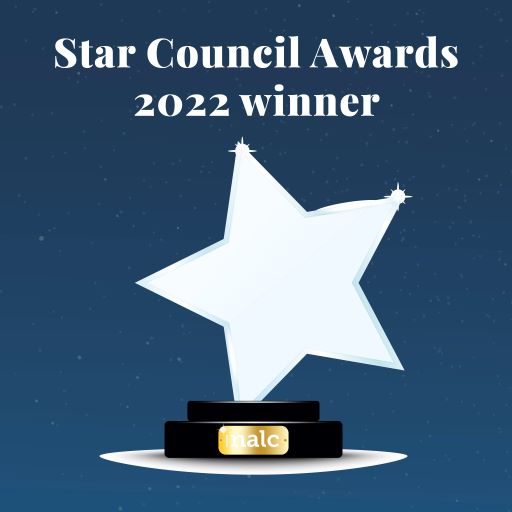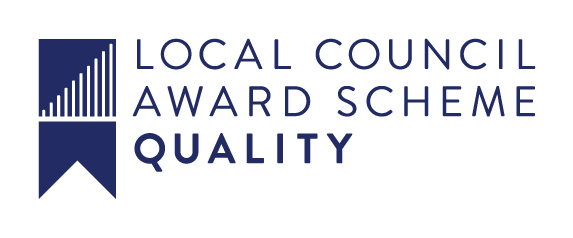 Archived news
Monday 13 November 2023- Free Alcester Employment, Skills and Training Event–  Eric Payne Community Centre 4- 6.30pm. Are you looking for work? Perhaps a career change, or do you want to learn something new to level up your skills and improve your chances of employability? Come and explore full time, part time and apprenticeship positions in your local area and get support to reach your full potential!
Read all about it! The Town Council was recently offered the chance to have an article about business in Alcester in the "Warwickshire Means Business" publication.
This great article on Alcester 'powering the world' has just been published.
Photographic ID: From 4 May 2023 onwards, the Elections Act 2022 requires voters who are on the Register of Electors to show photographic identification at polling stations before they are given a ballot paper.
This can be a Passport, a Photo Driver's Licence, a Blue Badge, an Older Person's Bus Pass, a Disabled Person's Bus Pass etc. Accepted documents can be found on the SDC website here – Voter ID at Polling Stations | Stratford-on-Avon District Council
Cost of Living Support- Stratford on Avon District Council
SDC is committed to helping residents access the right information and services. We know these are difficult times for people and that many of you worry about your money, the cost of living and not being able to pay bills which can impact on your wellbeing. Please use their referral form to access free help and support with money or housing issues, training, finding a job and general wellbeing.
Buy Eat Local Take a look at this promotional video of some of the businesses in our lovely town!
Superfast Broadband- To check on your property's superfast status, enter your landline number or address into theBT Broadband Availability Checker. The How to use the BT Broadband Availability Checker webpage will help you interpret the Broadband Checker results.
No-one likes putting their foot in it! Dog fouling or dog mess is a nuisance, unsightly, unpleasant and can spread diseases to other animals and people. Dog owners, and dog walkers, have a responsibility to clean up after their dog in public places. Failing to do so can result in a Fixed Penalty Notice of £75 or prosecution.
Do you need help with a pest problem in your home or business? Stratford-on-Avon District Council offers a comprehensive pest control service with qualified, friendly and professional officers.
Love your Library at your Door! Warwickshire Libraries Home Delivery Service Home Library Service
Initiative for reporting traffic offences- Residents in Warwickshire can now report traffic offences using digital evidence from dash cams. Follow the link for further details. https://www.warwickshire.police.uk/operationsnap