In this section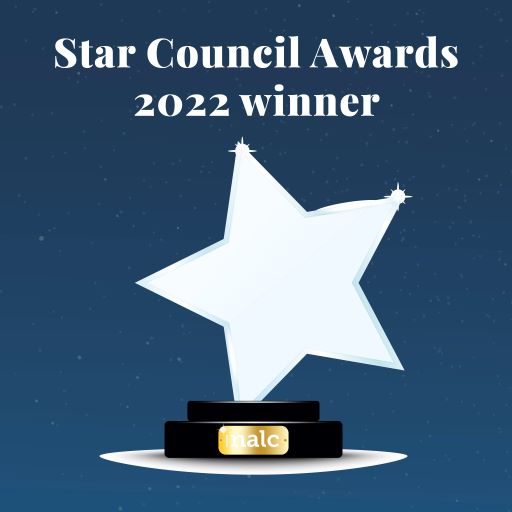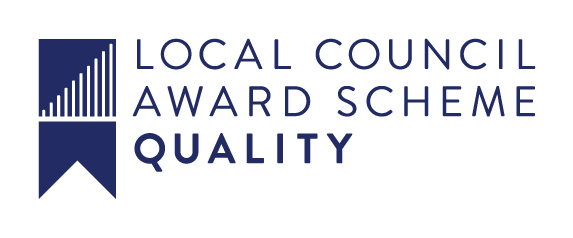 Councillor Corin Elliott
Since moving to Alcester in 2015, my wife Liza and I have been active members of the local community.
I have worked in Intellectual Property services for over 25 years, helping new businesses to start up and protect their business identity.
I recently co-founded Alcester Business Club, a new monthly business networking group based at Minerva Mill, bringing together local businesses to network, discuss business topics and ultimately work together to help each other's interests.
I am a keen runner and qualified Run Leader as well as a Guide for visually impaired runners; I have run over 20 marathons to date, including 10 London marathons. In 2016, my wife and I founded the running club "Run Alcester", to bring together existing runners and run free courses to help new runners get started in the local community.
As well as running, I follow the (mixed) fortunes of my beloved football team Nottingham Forest and have been a season ticket holder for many years. After hanging up my boots a few years ago, I still play the occasional game for fun.
This will be my first year on the Council and I feel privileged to be able to represent Alcester residents to the best of my ability. I am Joint Lead Councillor for Business and Tourism.
Contact Corin on: 07970 926130
Email: celliott.atc@gmail.com
Alcester West Ward