In this section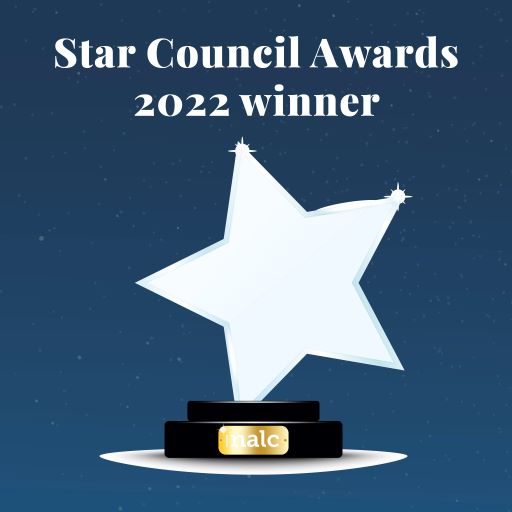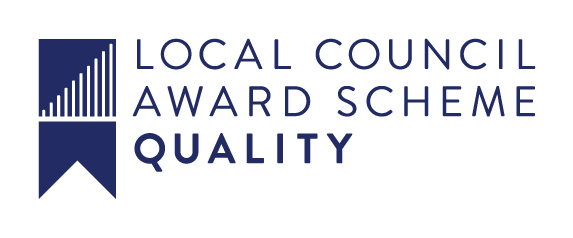 Councillor Kathrin Foster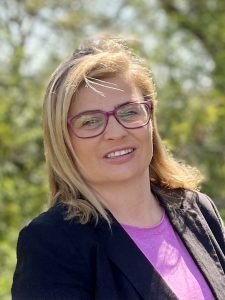 Married to Andrew, I was born in Saxony (Germany) where I grew up and went to university before emigrating to the United Kingdom.  Before moving to Alcester in 2007, I lived and worked as a secondary school teacher in the Greater London area.
I consider myself privileged to live and bring up our two sons and daughter in Alcester, where they attend local schools and facilities.  I am grateful for Alcester's unique community spirit and the facilities which it has to offer.
I have previously served as a parent governor at a local primary school and trustee of Alcester War Memorial Town Hall. I have also been involved in a working group improving a local playground.  I have been a supporter of equal rights and opportunities for all ensuring that residents of all genders are able to participate in the Alcester's life and town proceedings.
My professional career started in Marketing and Publishing followed by teaching at secondary schools and becoming a fitness coach.  I have recently taken up a position within the NHS at Rother House Medical Centre, Stratford upon Avon.
My motivation to become a Town Councillor has been to enhance community facilities for young people and equal opportunities for all, improve communication and community engagement, as well as finding ways for the town council to combat climate change. I am Joint Lead Councillor for both Youth Engagement and Climate Change and a member of the Planning Committee.
I believe that my broad experience will contribute and add to the work this town has achieved to date. I am committed to do my utmost to improve the wellbeing of our town and its residents and the sustainability of businesses.
Contact Kathrin on: 07875 609324
Email: kfoster.atc@gmail.com
Alcester East Ward