In this section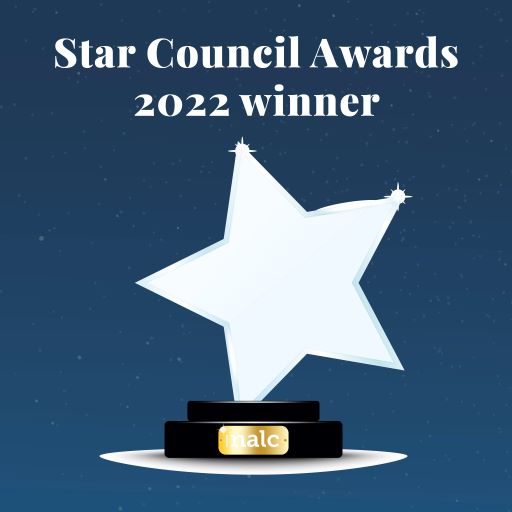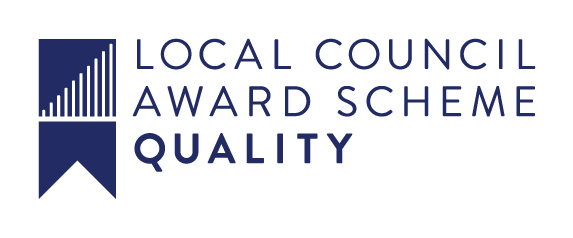 Climate Action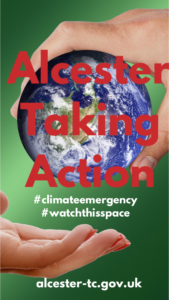 Alcester Town Council recently declared a Climate Emergency in line with hundreds of Town and Parish Councils across the UK.
The Town Council has formed a Climate Action Group made up of local organisations and residents who may wish to take part in planning for community action. Climate Action Group meets at the Eric Payne Community Centre. Residents are welcome to come along to discuss concerns and contribute ideas for local action.
Climate Action Working Group Terms of Reference
Climate Change Working Group Minutes 19 SEPT 23
Climate Action Group Minutes 30 AUG 22
Climate Action Group Minutes 12 JULY 22
Things you can do in summer to reduce winter energy bills– Tips you can follow now to save on energy in the colder months.
Are you (or someone you know) worried about the rising cost of energy bills?
Act on Energy is a charity partnering with Local Authorities to offer FREE support to everyone living in Warwickshire, Worcestershire, Coventry, Solihull, and Birmingham.
Stratford on Avon District Council Waste & Recycling app– You can now download an app which is designed to allow access to a variety of district council services whilst on the go. The mobile app enables residents to keep up to date with the latest district council news, quickly report incidents, get reminders of bin collections and find useful information about their property and the surrounding area.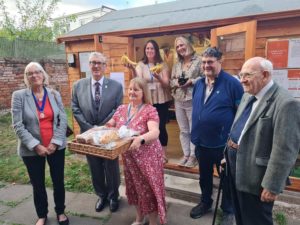 Reducing food waste- Did you know about the Community Fridge at Alcester Baptist Church? For further info or to volunteer please email: alcesterfridges@gmail.com. Up to date information about opening times will be posted regularly on Facebook:  Alcester Community Fridge, Twitter: @alcester_Fridge and Instagram: Alcester Community Fridge
Thank you for your interest in what we do regarding Climate Change Action in Alcester. By signing up to our mailing list you agree to receive communication by email with information of action planning, upcoming meetings, minutes and activities around Alcester regarding Climate Change Actions.
By subscribing you are confirming that you have read and accepted the Town Council Privacy Notice.
Please contact Cllr Kathrin Foster kfoster.atc@gmail.com for further information.