In this section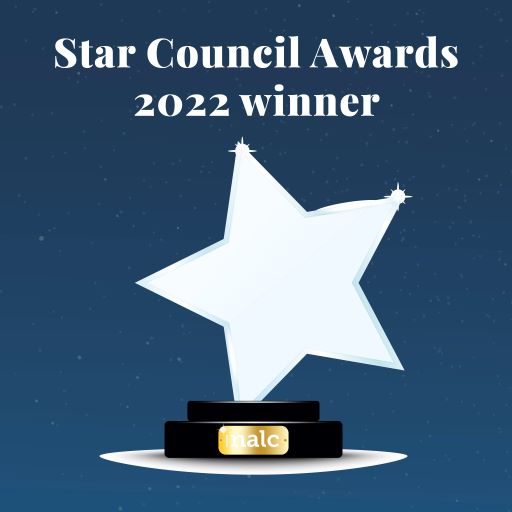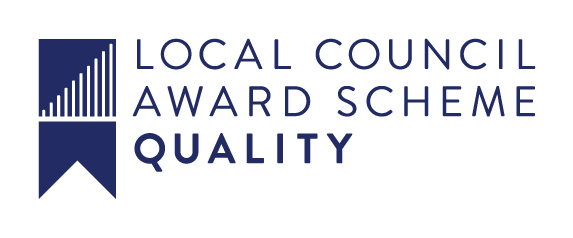 Councillor Gavin Smithers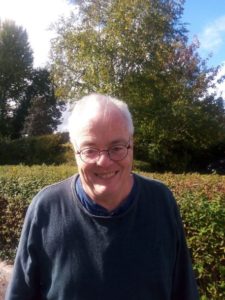 I live on Stratford Road. Two of my daughters and one grandchild live in the town. All five of my children were at school in Alcester.
After graduating in English at Oxford University, I worked in banking for twenty years, then set up the soft play centre Coconut Island which I ran until 2009. I worked as a business consultant in the public sector and then became a private tutor and author of study guides. I play lots of tennis and enjoy playing the piano.
Our Town Council achieves a great deal with limited resources. In recent weeks I have met 400 residents, so I have a list of concerns and issues which I will be taking to the district and county councils and other partners as appropriate.
I aim to bring a constructive approach to representing you. I will do all I can to maintain the community spirit which is such a valuable asset to the town.
Contact Gavin on:  gsmithers.atc@gmail.com
Alcester West Ward